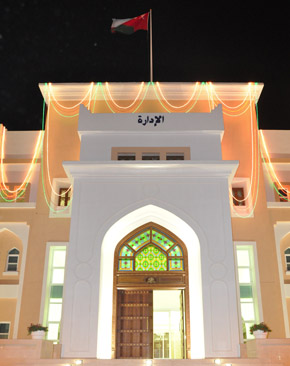 Interior Architecture
Why choose Interior Architecture
Interior Architecture
Interior Architecture (IA) department has been established in 2004.The graduates in Interior Architecture they are recognized by the Oman society of engineers to as architects and will have careers in architectural, design, interior design and constructional firms, Governmental agencies and many other fields. A wide range of these industries already exists in the Sultanate and the vast demand in market shows the huge need for both majors.
Objectives
The objectives of the program are to:
Provide students with a solid body of knowledge in the discipline.
Qualify graduates to work as competent and ethical professionals and aim for successful careers in the field.
Equip students with the academic tools necessary to pursue a graduate degree in international academic institutions.
The Department of Interior Architecture at the College of Engineering will offer 2 undergraduate degrees: